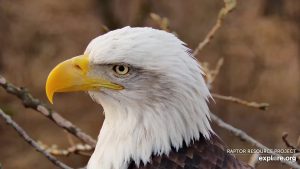 Test your bald eagle knowledge!
What do you know about bald eagles? Test your knowledge with eleven questions about bald eagle behavior, anatomy, and basic biology!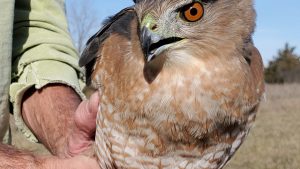 What kind of raptor is it
?
What kind of raptor is that? Learn to identify hawk species and age with this quiz based on birds we caught at our banding station in Decorah, Iowa. If you'd like to freshen your knowledge before you take the quiz,
read this blog
.